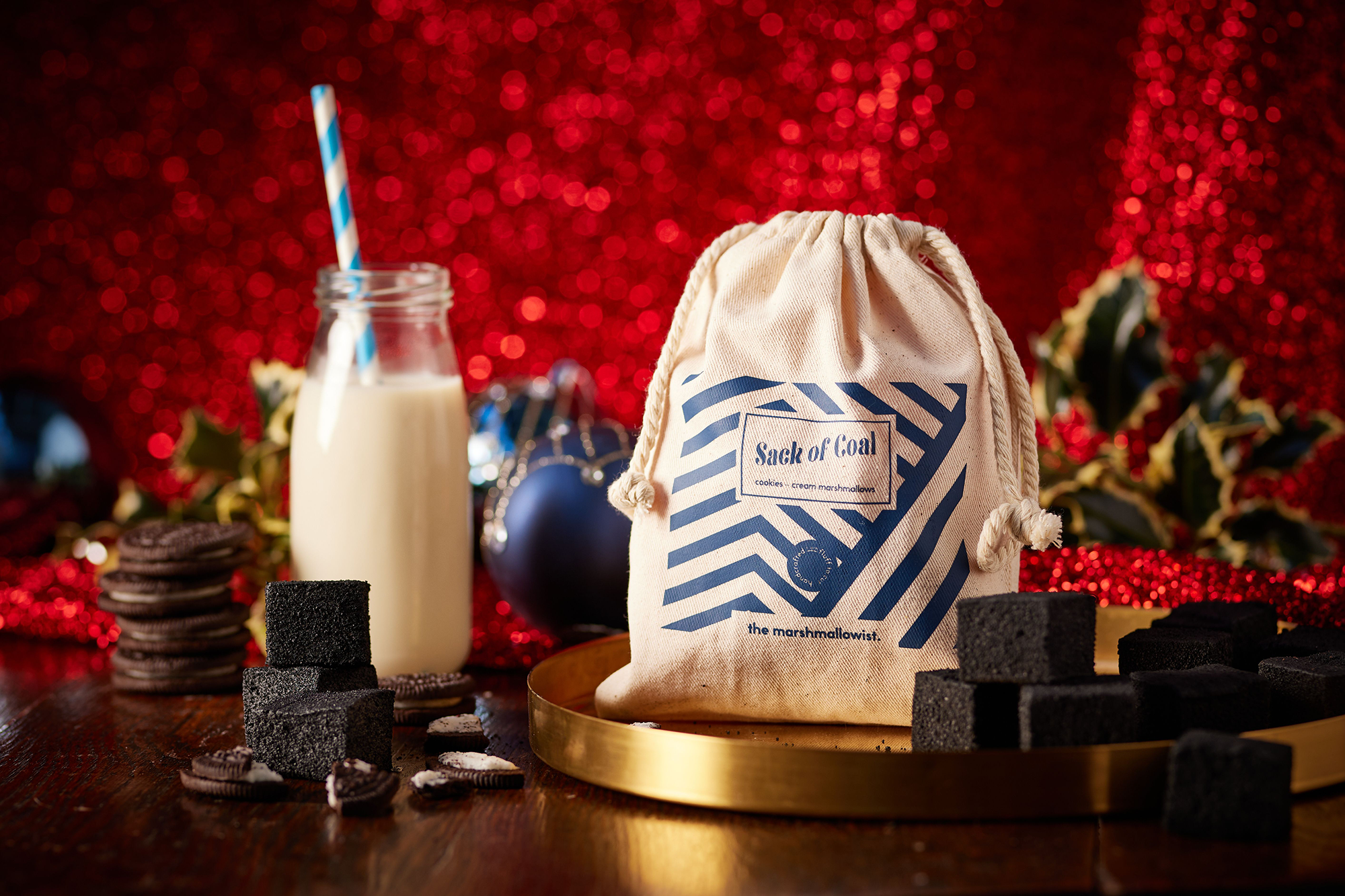 "christmas pudding with a marshmallow twist"
Delivery
Pick your delivery date

It's never too early to order. To make sure your mallows and teacakes are freshly whipped up for when you want them, just use our Pre Order Service and choose your preferred week of delivery.

Yup, buy now and have your gifts arrive the week that you need them.
Our last date for Christmas Orders is TUESDAY 20TH DECEMBER at 12pm.
Collect from us

Local? You can pop in and collect directly from us. Just select the 'collect from bakery' option at the checkout and we'll have them wrapped up and waiting for you.